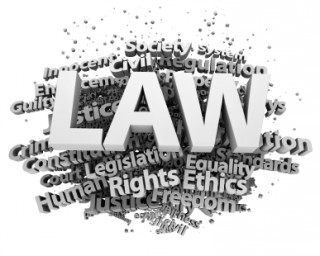 About Our Company
Briggs & Bauscher is dedicated to providing the highest possible level of legal advice to our clients.  When you hire our firm, you receive the benefit of over 70 years of combined legal experience.  We are aggressive, personal, client-centered, and unfraid and prepared to take a case all the way to jury trial.  If you are being charged with or investigated for a crime, you can't afford to hire an attorney who lacks the experience and fortitude to help you through such a difficult time.  At Briggs & Bauscher, you get both with a track record of over 200 jury trials, most of which have resulted in a Not Guilty verdict.  You can trust that your interests are our top priority.
Meet Our Team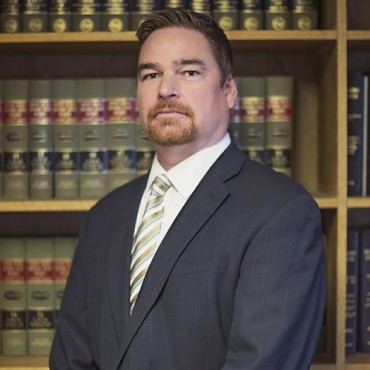 With over 15 years and more than 60 jury trials, Alex's vast experience in criminal defense is highly sought after.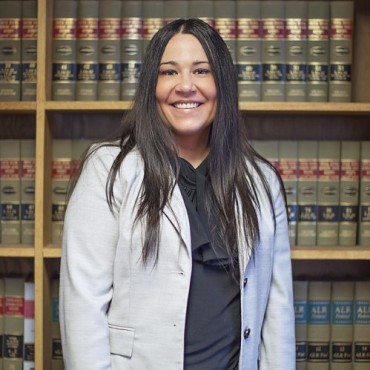 With an impressive record of acquittals and suppression victories, you can count on Mistie to fight for your freedom and rights.
Partner/Criminal Defense/Family Law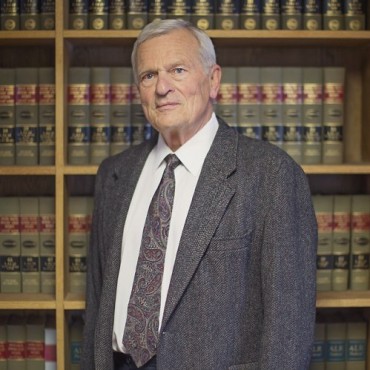 With over 30 years of legal experience, Klaus is a legend in the criminal defense world and a valuable asset to our firm.